Other Half Productions is the proud recipient of core funding from the Arts Council. BIG thanks!
LATEST!
Facebook
Other Half Productions
Monday, November 23rd, 2020 at 11:50am
Twitter
BIG thanks to the Arts Coucil for giving us core funding. Ta! https://t.co/Ht4V4TTlw0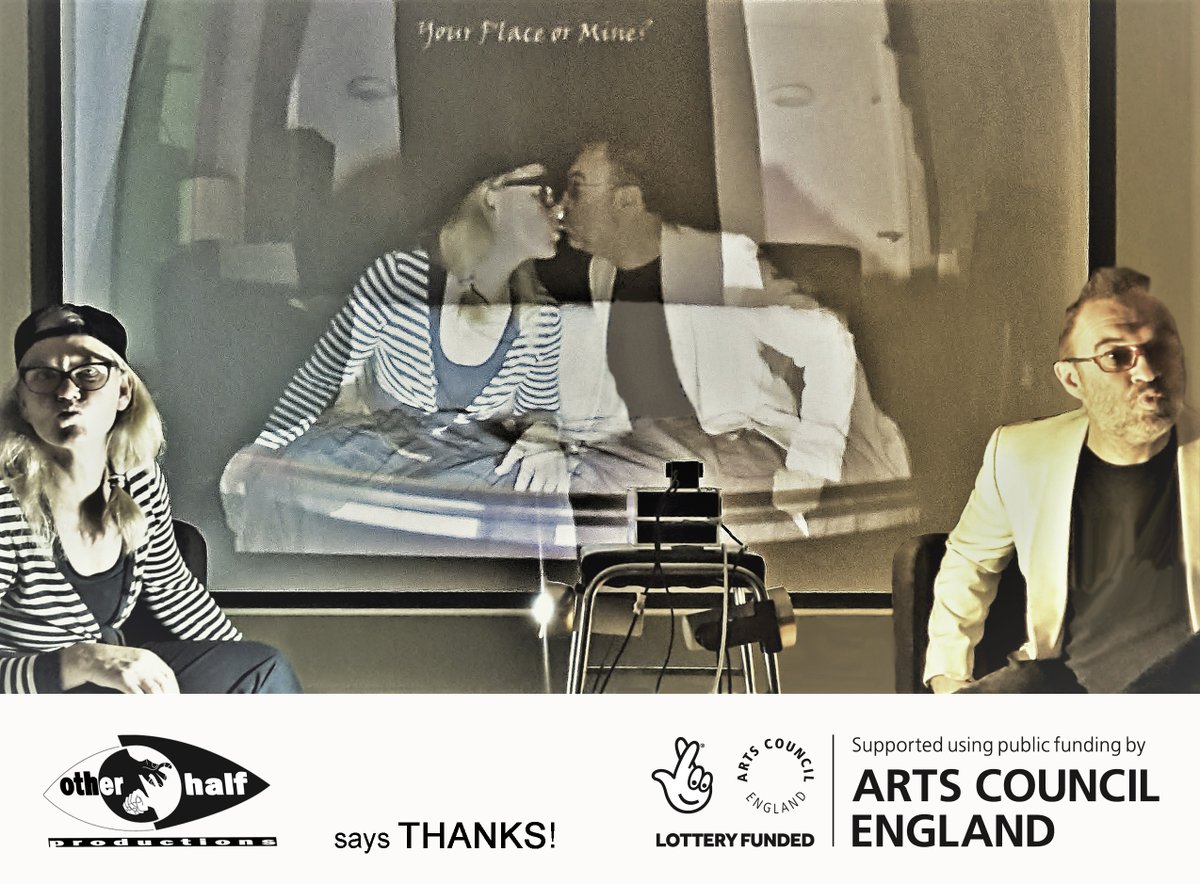 #GD18 @Bigdiffco in a box at the races ps cant see much! https://t.co/V8CC952G6b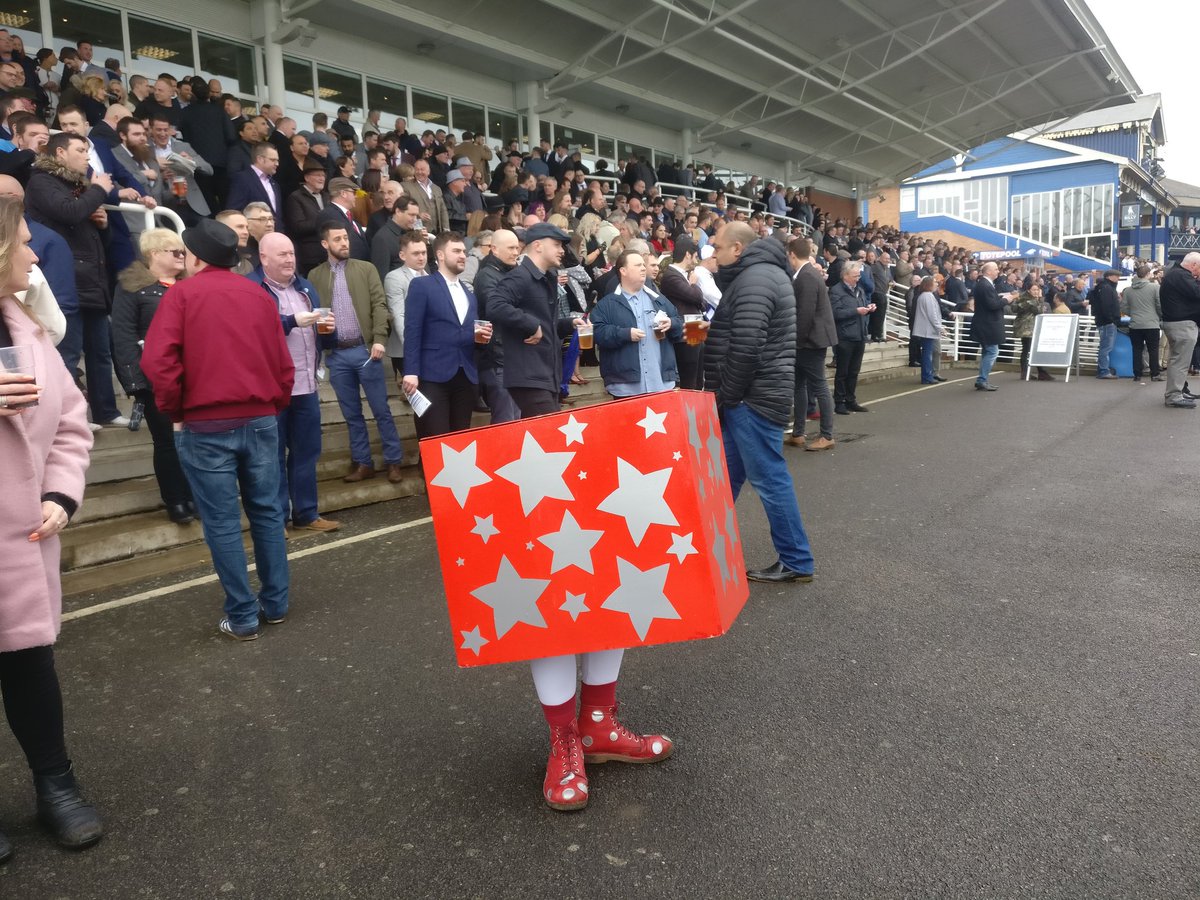 We will be performing Two for Tea at The Cossall T & RA Community Hall, Mortlock Close, Cossall Walk, SE15 2QE.
Cabaret starts at 5pm!
Beavering away at our new show for @winterdroving @eden_arts #digital #yourplaceormine https://t.co/kHvvXfwYvh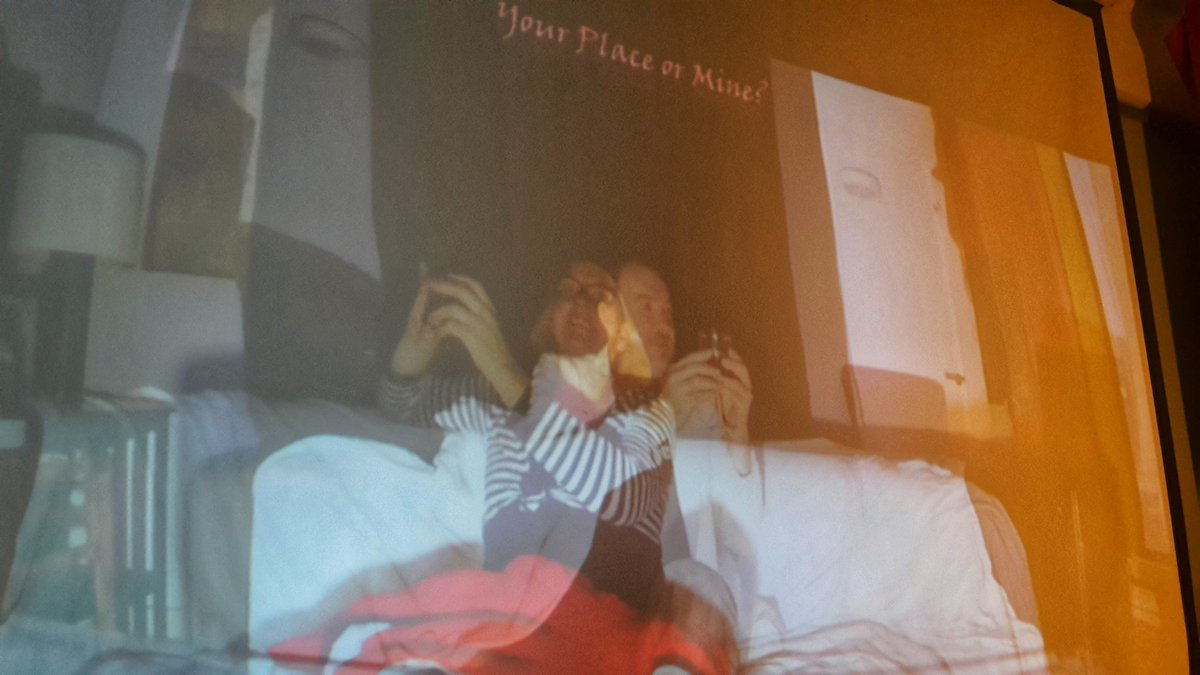 One step forwards, two steps back (and we're not talking dance routine....) @eden_arts #digital #yourplaceormine https://t.co/0E1X1LkVPx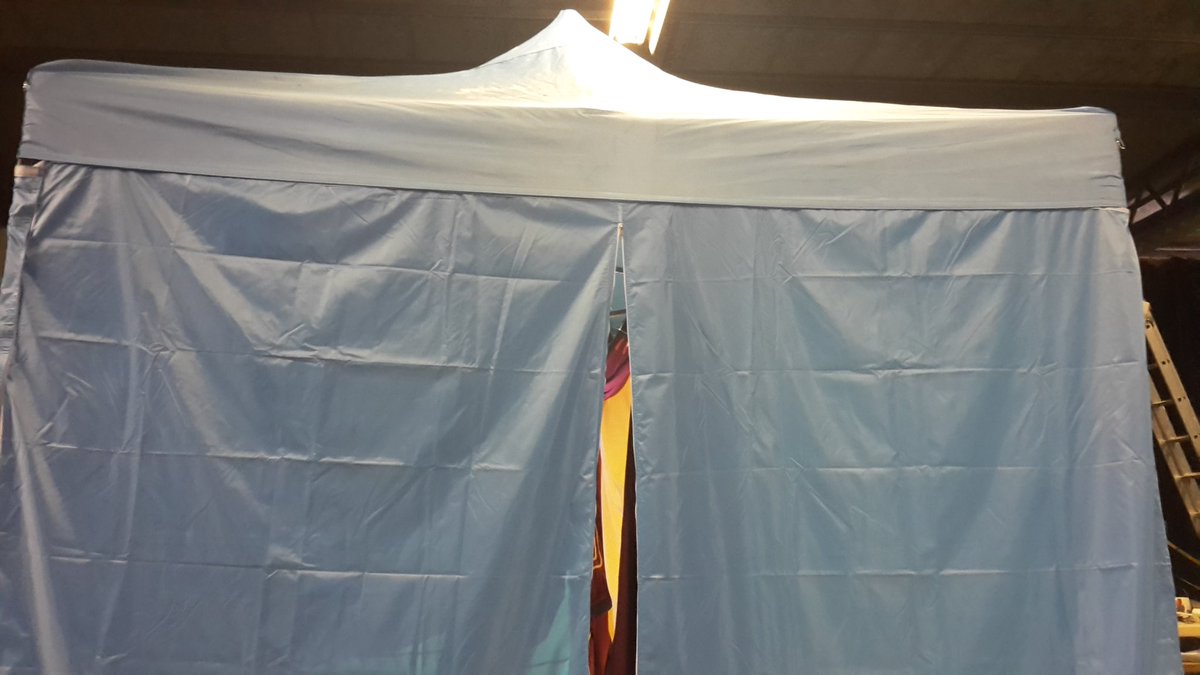 Day 2 at @eden_arts exploring the #digital possibilities #yourplaceormine https://t.co/Nuu72Gef1d